Virtual phone
Virtual phone number: things to know
Who is thinking about buy a virtual phone should know some aspects of this service to determine if it is a solution adapted to their needs or if, on the contrary, it is not the solution you need.
Get a virtual phone can be extremely useful in many occasions and in many others it is not really the service that is needed, so it is good to know its operation to be aware of everything that it incorporates and to be able to make the decision with knowledge of cause.
Shelling out the virtual phone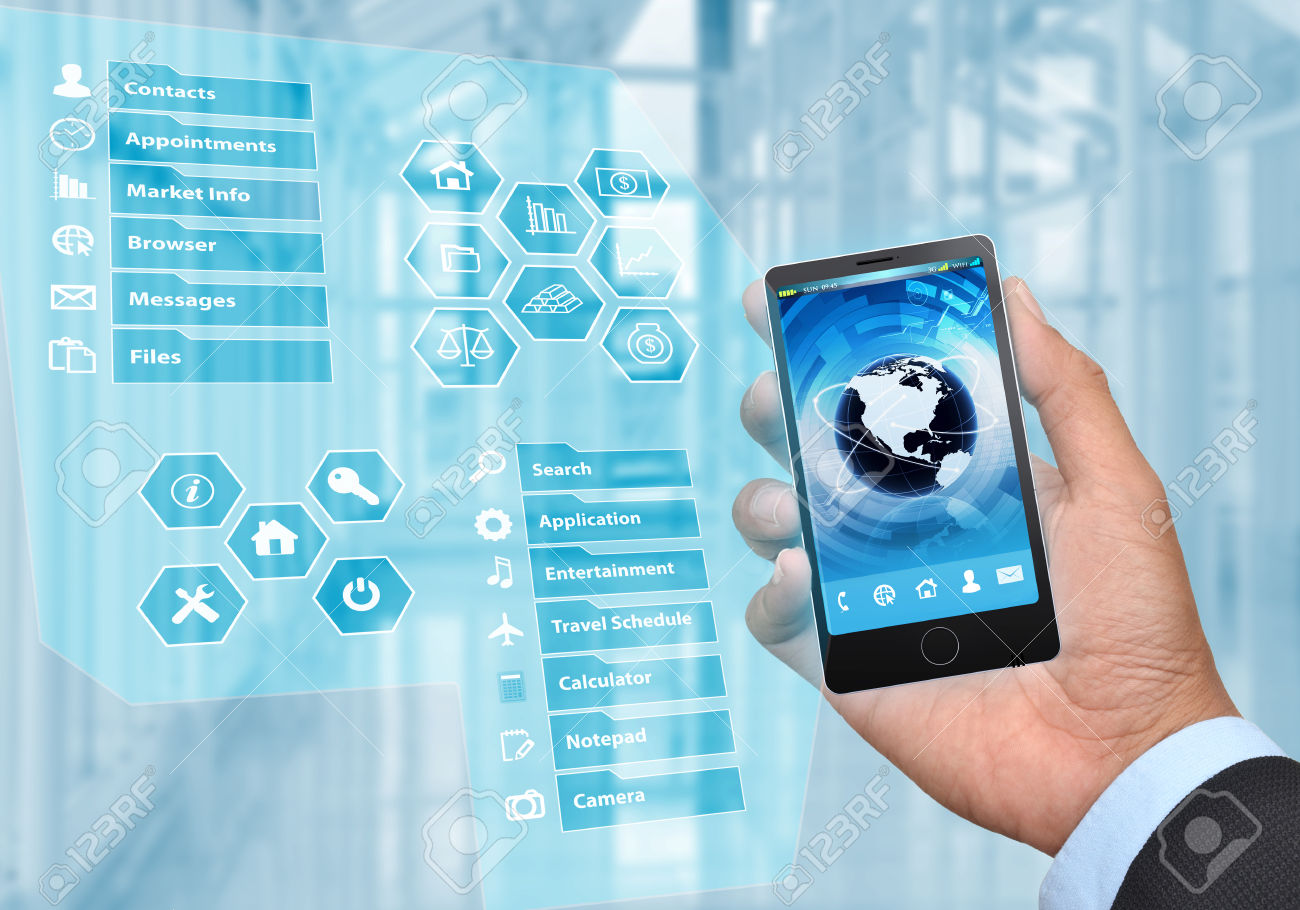 When you are talking about a virtual number you can actually be talking about different services, but for the case here we will focus on one of them. In this article we will focus on the virtual phone number.
A virtual phone could be a phone number or a service of calls through Internet, what is called a phone that works on an IP, or what is the same, one could be speaking of the VOIP telephony but it is not talking about it.
In the same way as expressed in the previous paragraph, one could also be talking about a virtual PBX or services like that, but in this case, for this specific service, it is not being talked about either.
For the case that concerns us here, everything is much simpler, it is all much easier and simpler. For the case that concerns us here, we are talking about the possibility of having assigned as many virtual phones numbers of any place that are needed to be able to receive the call in them but that the call sounds in any other device where the call fowarded.
Thus, a virtual number, in the terms that are being discussed in this article, is not a phone that necessarily needs a PBX or from which we can connect to the Internet or anything like that. A virtual telephone in the terms that this article speaks is a number that allows us to give a local service or receive calls of any kind as if we were local without actually having to be or be in place.
Thus, for example, any student who arrives at a certain place can choose a local phone number of that place (in the case of Spain, for example, a number of the province he or she wishes) and from that moment on, calls fowarding in the same to any other landline or, even, to your mobile phone, and be able to comfortably receive calls without the need to have any infrastructure enabled in this regard.
The above is also a great advantage for people who have to call whoever has contracted the virtual phone. These people can benefit from not having to pay an extra cost for calling international or other numbers. They will be able to communicate in the person in a local phone for the same ones. All this, without a doubt, supposes an important, a very important, economic saving and a very important associated comfort.
The contracting service is very easy and all the service is very cheap. In a short time and for very little money you can enjoy this excellent service available to everyone.