Virtual WhatsApp
Install whatsapp from your virtual phone
Now get the number one instant messaging application directly on your contracted virtual phone from any country.
You can enjoy WhatsApp from anywhere in the world, for example you are in United States and you need a WhatsApp number from Spain, so you must buy a virtual number from Spain and once it is activated you assign it to WhatsApp.
>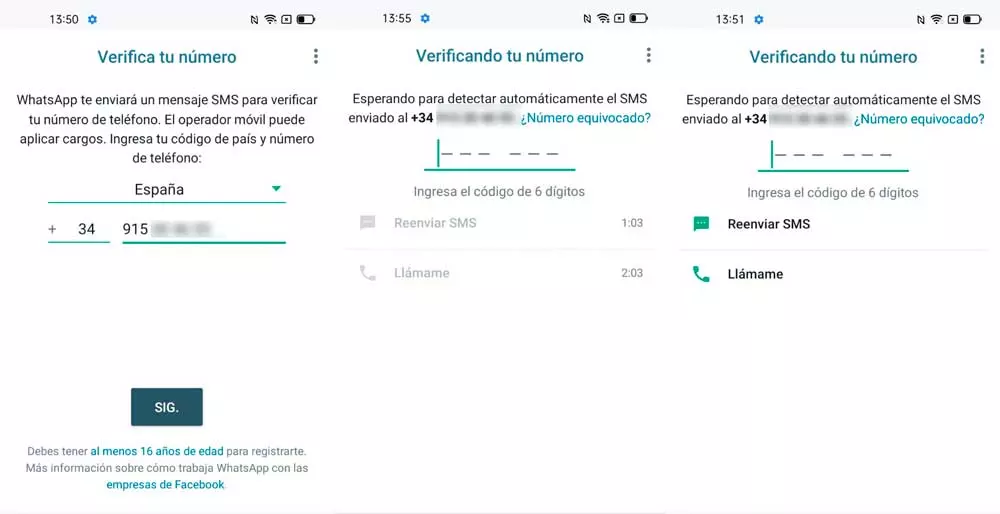 How to activate the whatsapp service on my mobile or cell phone?
Whatsapp does not allow you to have two WhatsApp accounts on the same phone, but you can install a dual application or have WhatsApp Business with the virtual landline so you will have both chats on the same device.
Why choose virtual phone number for virtual whatsapp?
We are the best in providing WhatsApp virtual numbers, phone numbers and virtual numbers. Our services are available in all countries of the world. We provide our services at a very low cost. We can provide you with an unlimited number of virtual numbers for your business or personal use. The number we offer to our clients is 100% real and active.
If you need a Whatsapp virtual phone number for your business or personal life, we've got you covered!
With our virtual Whatsapp service, you can get an unlimited number of free and local numbers in more than 70 countries. You will have a dedicated number to give to customers and clients so they can call you without having to pay international long distance charges.
Our service is affordable and easy to set up, so you can get stronger on what's important: getting things done!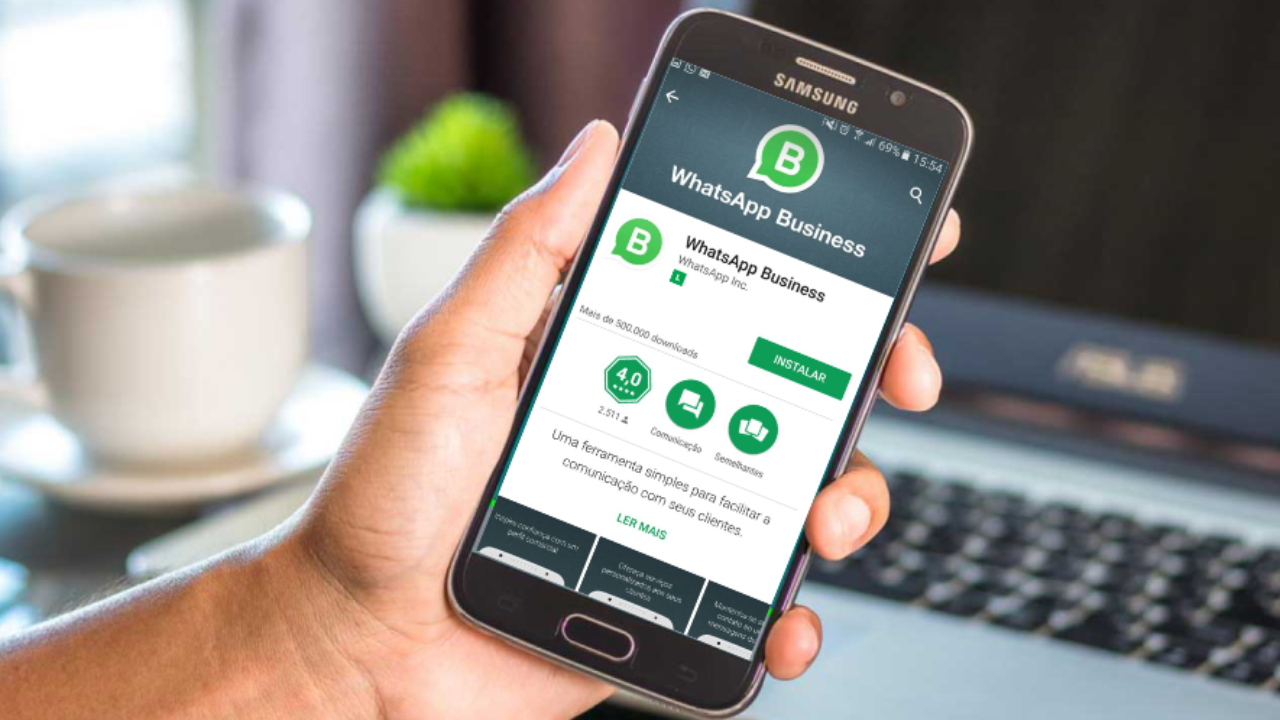 Easy and fast virtual WhatsApp
Whatsapp Virtual is a service that allows you to obtain virtual numbers for WhatsApp. We also provide the opportunity to get a virtual number for other applications such as Telegram and Viber.
With our service you can obtain a virtual number from different countries in the world, such as: United States, Spain, Mexico, Canada, Brazil, Argentina and more than 70 countries around the world. Your number will be active in less than 1 minute (depending on the country and its regulations) after the purchase!
Are you looking for a WhatsApp virtual number for your business?
You are in the right place!
We have the best virtual numbers available. We have more than 4,000 numbers to choose from, and from €6 per month.
The best part? You can receive affordable calls and unlimited whatsapp messages with each number. You'll never have to worry about running out of minutes or messages, just pick a number and use it as much as you want!